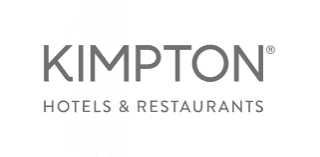 Kimpton's winter 2021 "secret" password | valid through 21 Feb 2022

Kimpton Hotels is a funky boutique hotel brand and is a luxury boutique brand of IHG.

One of its many charms is the Kimpton "secret" password or "social password" that guests can mention at check-in to get some form of perk, benefit, or bonus.

Kimpton tweeted on its official account earlier today (after a hiatus while few people were travelling) that from today through to 21 February 2022, just say 'Just Chilling,' to the front desk team at check-in, and you'll be rewarded with a feel-good surprise.

Each hotel offers its own variation of the surprise, which can include items like free parking, a free breakfast, a free upgrade, complimentary bottle of wine, or mini-bar credit.

Enjoy!