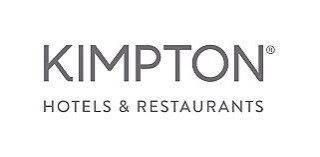 Pssst! Kimpton Secret Password Valid Through Early September 2022

Now through 5 September 2022, mention the secret password "Stay Cool" at check-in to score perks and other benefits when staying at Kimpton Hotels (which are part of IHG).

Perks range by property, but can be free parking, a free breakfast, or a free room upgrade, etc.

In addition, Kimpton is now offering travellers an "emotional support beverage" at check-in if your arrival flight was cancelled or delayed. Very considerate !

Kimpton is one of our favoured brands. Lovely properties, great service and a few quirks like the above and their very pet-friendly approach for authentic, brand-consistent touches of individualty.