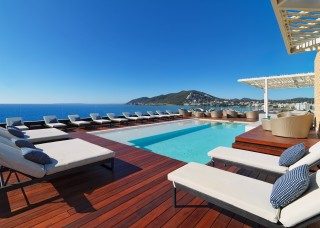 SLH Invited sale EXTENDED | 40% off at selected destinations

SLH has a limited time sale for members of its Invited loyalty program.

Book before 5 January for at least 2 nights at any of 100 destinations for a stay completed by (previously 31 December 2021, but now) 9 January 2022 and receive 40% off. A whole year to complete your stay provides great flexibility.

SLH has a collection of independently-owned, luxury boutique hotels & resorts. They offer exceptional stays with high standards that are assured through regular (undisclosed) reviewers.

There are participating properties in:
must
be a member of SLH
Invited
for this offer and book through the SLH website.
If you aren't already a member, you can learn all about this exceptional program in our
Guide to SLH Invited
.
Then
join
and take advantage of this offer !
T&C's apply...
Read More
…