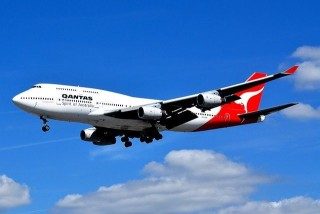 Qantas confirms ultra-long haul flights from 2025

Qantas confirmed that an order for 12 new aircraft (Airbus) will enable it to operate the world's longest flights, linking Australia's east-coast cities to both London and New York commencing late-2025.

This means that any city in the world will be just one flight away from Australia.

The ageing domestic fleet of Boeing 737's will also be replaced by Airbus AA321XLR's and A220's from late 2023.