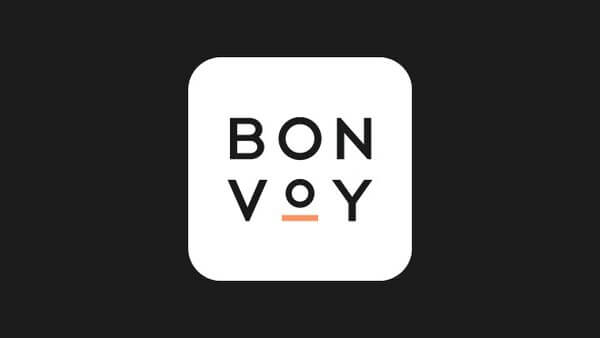 Marriott Bonvoy - promotions analysis
This page contains links to our advertisers. Should you make a purchase using our link, we may at no additional cost to you, receive a small compensation that helps us to keep this site running. There is no obligation to use these links, but we really appreciate your show of support when you do.
---
Introduction
The Marriott Bonvoy program has regular promotions for points purchases and for stays. We look at the history of Bonvoy promo's while shining a light on current ones.
Are current promotions good value?
Are the offers seasonal?
When do the best offers usually occur?
Current Offers
Some of the links on this page are to our advertisers and at no additional cost to you, we may receive small compensation. You can check our full list of advertisers.
You don't need to use our links, but we appreciate you showing your support when doing so.


Marriott Buy Points Promotions

Points must purchased on the Marriott site administered by points.com. (advertiser).

The maximum number of points you can purchase in a calendar year is 100,000 (excluding promotions). The usual price is USD 12.50 per thousand and the effective promo price is above our fair value of USD 7.50 per thousand points. The discount is less than other recent promotions.

So, we recommend only purchasing enough points to top-up your balance to enable you to obtain an award night or room upgrade for a planned stay.


---
Bonvoy Bonuses for Stays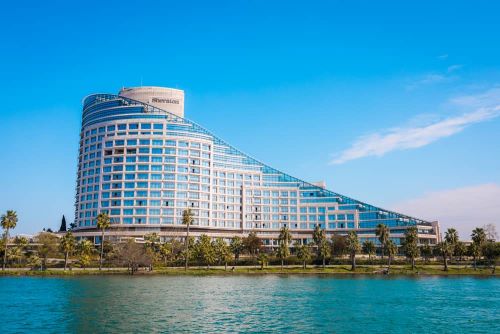 ---
There are currently no global promotions running, although there are other Marriott offers specific to locations. (advertiser link)
---
Discounted Room Rates for Stays
There are currently no discounted room rate promotions running.
However there are PointSaver offers (advertiser link) at selected locations.
---
Bonvoy Status Offers
There are currently no status-related promotions running. You can however apply for a status-match at any time.
---
Marriott Points Promotions
Marriott Bonvoy offers points for sale through the management service of points.com. The usual rate is USD 12.50 per thousand points, with a member limited to purchasing no more than 50,000 points in a calendar year.
Our "fair value" valuation for Bonvoy points (the level at which you can redeem them for good value accommodation) is USD 7.50 per thousand (approx AUD 10.12). So, many promotions are pitched at a level approx 10% above our valuation, when there is a 33.3% discount.
We do not recommend buy points speculatively, or hoarding them, but if you need a few to top up for a free night, or have a specific purpose in mind using one of the strategies in our comprehensive Guide to Marriott Bonvoy, it may then make sense,
In 2020 (an unusual year in many ways) a Black Friday promotion provided the largest discount for recent times and allowed purchases close to our fair value. A discount of around 33.3% seems to be typical
Otherwise, December seems to be the month for the best discounts. Offers during the (northern) Summer months of May and June seem to offer the least value.

Table 1 - History of Marriott Bonvoy Points promotions
| | | | | |
| --- | --- | --- | --- | --- |
| Offer End Date | Offer Discount | Offer Bonus Points | Price per Thousand (USD) | Effective Discount |
| 9 December 2021 | | + 45% | 8.62 | 31.0% |
| 14 October 2021 (members) | | + 50% | 8.33 | 33.3% |
| 20 June 2021 | 30% | | 8.75 | 30.0% |
| 22 March 2021 (by invitation) | | + 50% | 8.33 | 33.3% |
| 22 December 2020 | | + 50% | 8.33 | 33.3% |
| 25 November 2020 | | + 60% | 7.81 | 37.5% |
| March 2020 | | + 50% | 8.33 | 33.3% |
| December 2019 | 30% | | 8.75 | 30.0% |
| October 2019 | 30% | | 8.75 | 30.0% |
| May 2019 | 25% | | 9.38 | 25.0% |
| Average | | | 8.55 | 31.0% |
FAQ