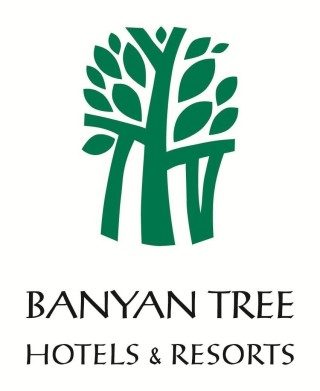 Banyan Tree Branches Out With 4 Exciting New Properties In Japan

Banyan Tree Group has announced its expansion into Japan with the introduction of four locations. Two have already opened, with the others being rolled-out over the next few years.

Banyan Tree Holdings brands include Banyan Tree, Angsana, Cassia, Dhawa and Laguna. The group is well known throughout Asia for its luxury wellness and sustainable ethos, with beautiful villas and resorts, especially in beachside locations.

Members of Accor Live Limitless can use points to make bookings at select Banyan Tree properties.

Both members and non-members can access luxury perks when booking (non award) stays through our travel agency - Rewarding Travel.

Banyan Tree and Angsana are two of our favourite spa/wellness groups, so this expansion into urban and ski-field locations is particularly exciting!

Watch this space...


Opened on 17 June 2022:

Dhawa Yura Kyoto opened its doors on June 17 near Sanjo Ohashi, a bridge that was once the final station of the ancient Tokaido Road from Tokyo. The road served as a route for long-distance voyagers during the Edo period in Japan. The 138-room hotel's historic ties are reflected in the interior design and artwork, besides an 8lement Spa.

As the first opening under the group's newest concept, Garrya Nijo Castle Kyoto is a 25-room hotel that also opened on June 17. It is located in front of Nijo Castle, a UNESCO World Heritage site built in 1603 during the Tokugawa Shogunate. The new Garrya brand is a concept promising a Zen-like atmosphere along with a focus on well-being and sustainability at a more accessible price point. The first Garrya, the Garrya Huzhou Lucun, opened in Huzhou, China, in 2021, now accomp[anied by the Garrya Nijo Castle Kyoto.

Planned to open 2024:

Located in the Gion and Higashiyama district, Banyan Tree Higashiyama Kyoto will open in spring 2024 as a 52-room luxury, hilltop urban resort. It is touted to be the first and only hotel in Kyoto city to have a Noh stage.

Planned to open 2025:

A newly built resort set to open in 2025 in the most popular ski resort destination of Japan, Cassia Hirafu in Niseko will be a stone's throw from Hirafu ski slope. It will feature 50 rooms and 113 residences that will be available for sale.

Planned to open 2026:

Renowned for its hot spring and views of Mount Fuji, Banyan Tree Ashinoko Hakone is slated to open in 2026, in an area adjacent to Lake Ashino.