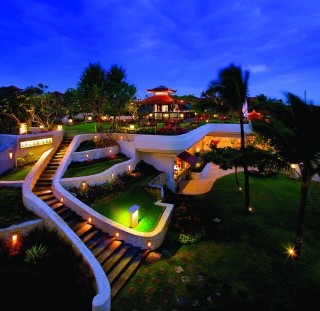 Hyatt peak/off-peak pricing preparing to launch - Act NOW

Hyatt peak/off peak pricing is about to launch. This change was announced in December 2019, but implementation was deferred in March 2021 and again later due to the impact of the global covid-19 crisis.

Hyatt will enact these changes on Tuesday, October 26, 2021. If you have been meaning to book a Hyatt property, it may be time to do it now, rather than later. Details and suggested strategies remain the same as when we first looked at Hyatt peak/off peak pricing in detail.

In summary:
peak pricing will only affect nights starting 1 March, 2022.
Award stays will remain at the Standard rate for nights stayed through 28 February, 2022.
The new structure applies to all award nights, regardless of room type.
Points + Cash awards will also use the Hyatt off-peak and peak pricing.
Free Night Award certificates, which are category based, will not be affected by these changes. These certificates are earned either though holding a branded credit card or Milestone Rewards.
More details on the Points + Cash awards and Hyatt Milestone Rewards can be found in our
complete Guide to the World of Hyatt.