World of Hyatt - for points explorers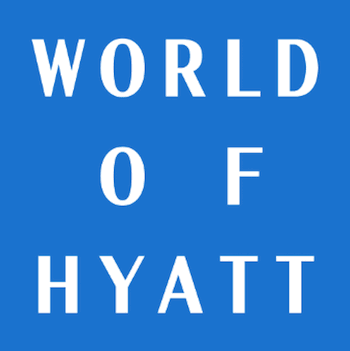 ---
Key Hyatt phone numbers
Complete World of Hyatt Guide
Are you looking for a program that offers lovely locations and good benefits for its elite members?
Come with us to explore the World of Hyatt.
Hyatt Points Required in 2021
World of Hyatt changed the category for some of its properties. We look at the 2020 Hyatt changes (that have been deferred until 2021) and decide that they're not too bad...