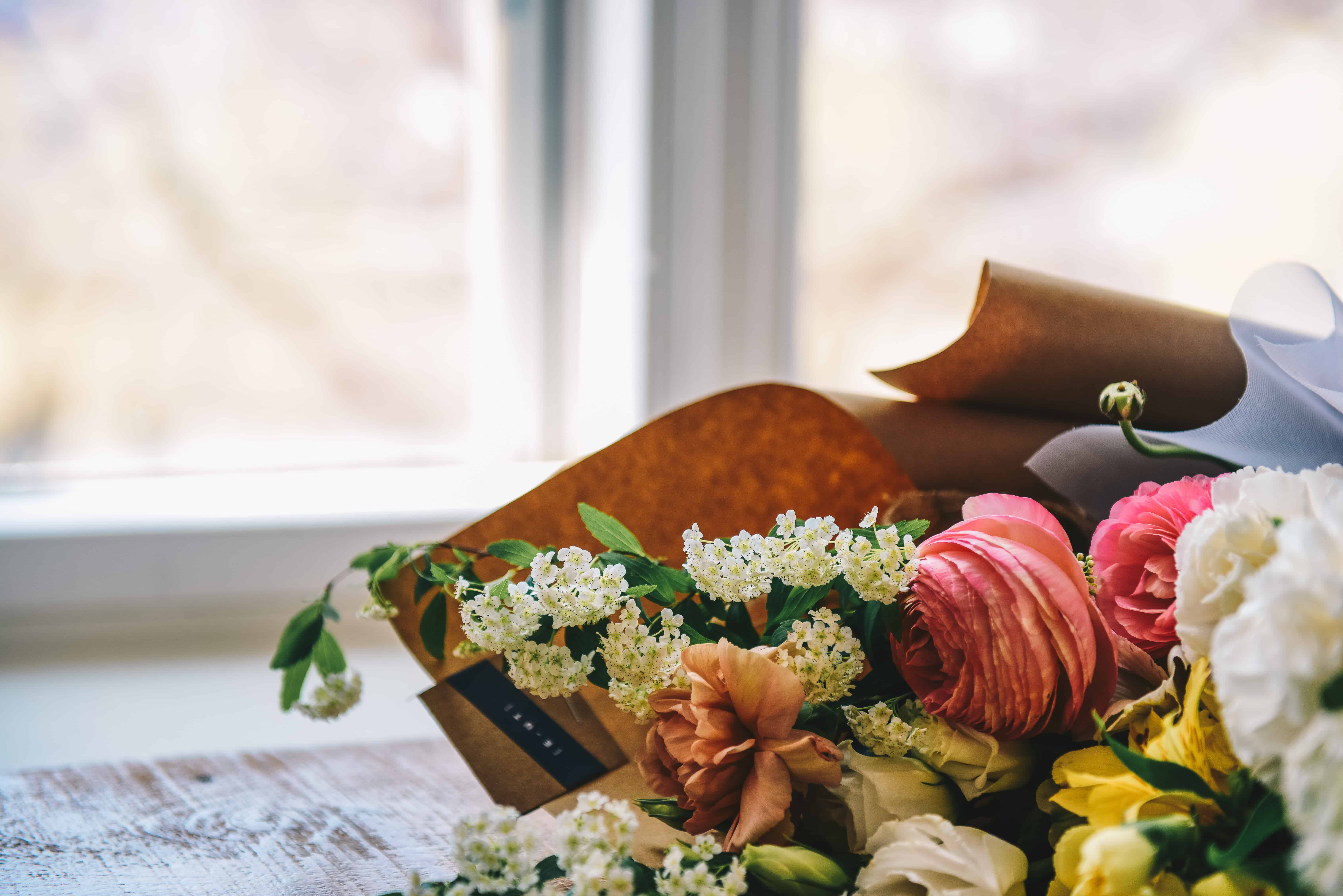 What happens to Rewards Points after death?
8 April 2020
Updated 1 January 2022 for revised GHA Discovery program
Introduction
I hope everyone is keeping well and safe.
Writing about rewards points after death in the middle of the Covid-19 crisis initially seemed morbid. Gradually I came around to the thought that someone you know may benefit from some help during a very stressful time. So please forward to/share with anyone you feel this will benefit.
What happens to rewards points after the death of a member?
For keen rewards collectors, balances can represent significant value in terms of travel rewards that no-one wants to just forfeit, so what can be done?

Read on, as we dig into the details of the various programs and provide some ideas on how to better control what happens to Rewards Points after death of a member.
NB: This is not legal advice. Ensure you seek advice from a solicitor familiar with your particular situation and legal jurisdiction prior to taking any action.
---
Program Terms & Conditions
The first thing to understand is that rewards points are not an asset you can bequeath through your Will. The programs' terms and conditions make it clear that the member does not own the points. Nor do they "have value" outside the program. Think of them as a convenient way of keeping score of your personal rewards entitlements.
Some programs are silent on this issue, others specify forfeiture or retain entire discretion to act as they see fit at the time.
Goodwill of the airline or hotel chain often means that discretion is applied and the outcome isn't always as strict as it sounds. But it is discretionary, so you cannot control it. I don't like being exposed to the whims of a Customer Service person on a particular day. I much prefer the ability to plan ahead and arrange for what I want with a level of certainty. After all if you've spent years building a good points balance, why just let them be forfeited.
Note than none of the programs allow you to transfer or inherit status/tier points or status levels, only rewards points (if at all).
The table below summarises the approaches taken by hotels. Click on the links for more details in relation to specific programs. All data is correct at the time of writing.


Table 1 — Summary of program approaches to handling your reward points after death
Hotel Chain managing the Program
Pooling?

Share Points/Miles?

Points Transfer?
Points treatment upon death
Notes
No
No
No
Forfeited upon providing notice of death.
Anantara & Avani
No
No
No
See GHA Discovery
See GHA Discovery


Yes - single account for multiple members at same residential address
No
Elite tier members only
Yes to another member sharing the same address.

Choice Privileges

No
No
No
Forfeited.
Choice Privileges T&C
-
-
-
-
-
No
No
No
Points have a fixed expiry of as little as 6 months. Forfeited after 24 months of inactivity.
No explicit other treatment, but possible discretion to make a transfer under T&C 6.7 prior to expiry/forfeiture.
Yes1.
Up to 10 additional members - family or friends
No
Yes. Gift up to 500,000 points pa and receive up to 2M points. Max 6 transfers pa.
Need Will, DC2 &
Request to transfer deceased member's HH points
Combine 2 members' points into a single account. Form required.
No
No
Yes - to 1 other member sharing same residential address

IHG Rewards

No
No
Yes at a cost of USD 5 per thousand points
Yes, within 12 months.
Need Will & DC.
Fee waived.
Kempinski
No
No
No
See GHA Discovery
See GHA Discovery
No
No
Up to 100,000 points per year after becoming an active1 member
Yes, within 12 months.
Need Will & DC
No
No
Yes provided at time of transfer the member has an open transaction to earn or redeem points.
Yes but only points from stays.
Need Will & DC
No
No
Yes with prescribed form. Up to 6 other members
Forfeited.
No points
No Points
No points
No points
See GHA Discovery
Preferred Hotels (iPrefer)
No
No
Yes - completion of transfer form
At sole discretion of program to another member. Need DC
Preferred Hotels (iPrefer) T&C

Radisson Rewards

No
No
Within same household if both members for at least 12 months.
Elite tier members may transfer to any other member.
Within 12 months, at sole discretion of program.
Need Will & DC.

Shangri-La (Golden Circle)

No
No
No
Forfeited.
-
-
-
-

WorldHotels Rewards

Yes - single account for multiple members at same residential address
No
Elite tier members only
Yes to another member sharing the same address.
Wyndham
-
-
-
-
Wyndham Rewards T&C

Notes:
"Active" here means a member for at least 30 days with qualifying activity (points-earning stays). or after 90 days without it.
Death Certificate.

Some of the programs are silent on the issue, others explicitly do not allow for points to be transferred upon death of a member.
For members of the GHA Discovery program, it is less of an issue as points are not used for free stays or other purchased benefits. But the entitlement to "experiences" is not able to be transferred.
The other programs have enough flexibility to provide members control over their hard-earned points/miles after they pass away.
How do we use their program features to protect points?
---
Transfers of Rewards Points after death
Some programs explicitly allow transfer or points from the deceased member's account to another member. Typically there is a time limit of 12 months from the death of the member to make the transfer, after which any remaining points are forefeited. Documentation such as the Death Certificate, Will and sometimes a special form is required to be provided by the Executor. An example of the form used for Hilton Honors can be found here.
This approach provides the greatest certainty for the deceased member and their heirs.
---
Pooling or Sharing Points
Some programs that don't provide for tansfers do allow for points to be pooled or shared among members. While the terms are often used inchangeably, there is an important distinction between them.
To differentiate, I call a program that lets all registered members draw from the total balance "shared". This is slightly different to what I call "pooled", where a single member has control of all the rewards points (even though individual members retain their status points).
Points Pooling
A nominated person (the "head"member) is in control of the points and allocates points when required for their travel. The weakness is that if the nominated person is the one who passes away, all of the points in the pool may be lost.

Hilton Honors offers pooling rather than sharing, but provides for the transfer of points shoud the "head" member pass away.
Points Sharing
There is no single nominated person in control. Points are shared between everyone who gives their consent to participate in the sharing (often, but not always, within a single household). Should one member pass away, the surviving members can all still use the points.The latter is an important difference from pooling. If it is that "head"member who passes away, pooling may not help in dealing with this issue.


---
What to do if pooling/sharing isn't available?
This approach may not be for everyone, but if a member has a trusted friend who can access the account soon before the member passes away, there is work-around.
The points may be able to be transferred, gifted, or redeemed for gift certificates or items from an online store that would then become part of the deceased person's estate. Then the program can be notified later of the member's passing, after a death certificate has been issued.
At least some value would be retained for heirs.
---
What I did to reduce the chance of losing rewards points after death
Being a member of many loyalty programs allows me to better understand the programs and identify opportunities for readers. I am an active member of far fewer programs, so I focused on those only.
Set up points sharing
Points pooling
I contacted my solicitor then sent to them to retain on file with my Will:
details of a master password program that contains all my logins.
a typed list of logins and passwords for each of the programs. as a backup.
---
Conclusion
For the sake of certainty and less stress for loved ones who survive yourself, I urge you to make make these changes before your travel activity increases and you have less time to do so:
If you belong to a program that offers pooling, provide the documentation it requires and set your pool up.
Consolidate all your other rewards programs' log-ins under a single or master password. The tool that I use for keeping this under control is Lastpass.
Provide the password details and logins to your solicitor to keep on file with your Will. Tell them about the pooling and who should receive the logins and passwords.
Have your lawyer verify that what you are doing is appropriate to the laws of your legal jurisdiction and your personal circumstances and wishes.
---
Disclaimer:
I am not a lawyer. Before taking any action, you should seek legal advice from someone familiar with your own legal jurisdiction and personal circumstances, which may be different to mine. This article is not advice, but aims to help you consider some ideas/concepts that you can use to initiate a discussion with your lawyer.
For a more detailed discussion regarding the treatment within Australia of digital assets upon death, refer to this article by Hall & Wilcox, lawyers.


---
FAQ