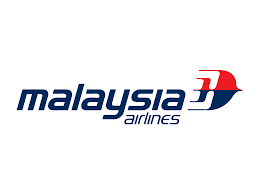 Malaysia Airlines Doubling Its Daily Flights To Qatar Following High Demand

Malaysia Airlines is adding a second daily service to Doha (DOH), saying the route it launched in May has high demand.

The carrier started a daily Airbus A330-300 Kuala Lumpur (KUL)-DOH route in late May, building on the expanded codeshare agreement inked with Qatar Airways earlier this year and covered on by us 18 July 2022. Both airlines are Oneworld members.

Malaysia Airlines' second daily frequency on the DOH-KUL route will commence from Aug. 10 and also be operated by an A330-300 aircraft.

The carriers said in a joint statement that their codeshare relationship gives passengers access to 96 destinations.

"The arrival and departure times of the double daily Malaysia Airlines flights offer customers full access to Qatar Airways' unrivaled network to the Middle East, Europe, Africa and the US via the world's best airport, Hamad International Airport, while simultaneously building perfect connectivity to Malaysia Airlines' network to states within Malaysia, as well as southeast Asia, north Asia and also to Australasia," the airlines stated.