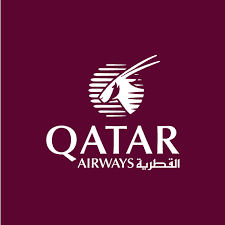 Qatar Airways expands its strategic partnership with Malaysia Airlines

Qatar Airways and Malaysia Airlines today unveiled details of the next phase of their strategic partnership, following Malaysia Airlines' announcement to launch a non-stop service from Kuala Lumpur to Doha from 25 May. The two partners will significantly expand their codeshare cooperation, allowing passengers to travel the world and enjoy seamless connectivity via their leading hubs in Kuala Lumpur and Doha.

The codeshare expansion, which adds 34 destinations to the existing 62 codeshare destinations, marks another milestone in the long-standing relationship between the two countries' national carriers and Oneworld partners.

In linking their route networks, the partners are striving to develop Kuala Lumpur as a leading aviation hub in the Southeast Asia Region connecting Malaysia, Southeast Asia, Australia and New Zealand with the Middle East, Europe, the Americas, and Africa.

We would expect Singapore Airlines and Singapore's Changi Airport to have a different view, so developments in this space will be interesting.