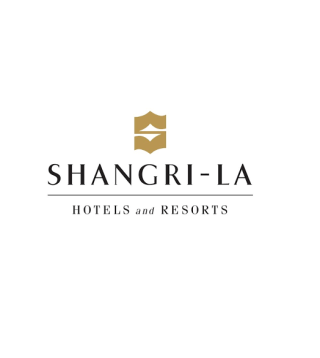 Shangri-La Melbourne slated to open in 1Q2024 - not long to wait

60-storey luxury Shangri-La Melbourne arriving in less than 12 months

Part of the Sapphire by the Gardens development in the Melbourne CBD, Shangri-La Hotel Melbourne CBD will take up residence in one of two 60-storey-plus skyscrapers when it opens in Q1 2024.

The five star hotel will occupy the taller 62-floor tower, spread across approximately 57,114 sq m gross floor area. The other tower will house 325 luxury apartments. The two towers overlook Melbourne's World Heritage-listed Carlton Gardens and will be connected by a Sky Lounge two-thirds of the way up.

Upon completion, Shangri-La Melbourne will incorporate an impressive range of luxury accommodation choices, including approximately 500 spacious guestrooms which will have a 50sq m average size and a couple of the bigger penthouses being about "six bays" – equating to about six guestrooms in size each. Some of the well-appointed guestrooms, will have exquisite family rooms – the first of its kind in Australia – with Horizon Club guestrooms, Premier and Presidential Suites on the upper levels.

Shangri-La Hotel Melbourne will feature a striking façade embellished with champagne gold fins. The facility will also deliver the largest ballroom space in the city's CBD with elegant six-metre-high ceilings. Other amenities will include restaurants, a lounge and bar, spa, fitness centre with gym and yoga space, as well as both a roof garden pool and indoor heated swimming pool.

Shangri-La is one of my favourite brands for city stays. Shangri-La's newest Australian property is eagerly awaited.