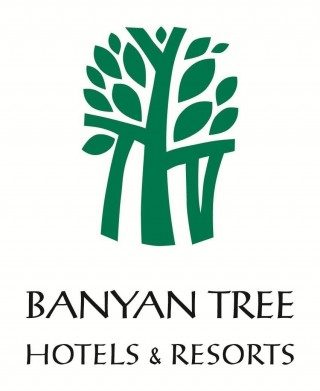 Banyan Tree planning for growth

Banyan Tree has unveiled plans to to double its footprint of 54 properties across 23 countries by 2025 with the introduction of 5 new brands launching in the next 18 months.

In 2022, the group will introduce the new Garrya, Homm and Folio brands, as well as two brand extensions of Banyan Tree named Veya and Escape. Each of the 5 new brands to be released are responses to macro and regional trends such as a greater desire for well-being and sustainability-minded travel offerings.

In readiness, it has already opened 7 hotels so far this year, including:

last month's opening of the first Garrya Huzhou Lucun in China
the debut of Homm Bliss Southbeach Patong: and
a soft-opening of Banyan Tree Veya Phuket.
Four Garrya and two Homm have been signed in Asia with more in the pipeline.
This follows Banyan Tree Group this year signing 20 hotel management agreements worldwide including Benin, Mexico, Greece, Saudi Arabia, Korea, Thailand, China and Vietnam.
Banyan Tree has along-established reputation for luxurious spa and resort properties with an ethos of sustaianabilty and supporting local communities. These new destinations will add exciting options.
Banyan Tree's ethos of sustainability
started in 1994 when they transformed an ecological wasteland spoiled by waste from a nearby tin mine into a rejuvenated area with the first environmentally sensitive Banyan Tree resort.
Stays at Banyan Tree spas and resorts (which I highly recommend) can be either
booked directly
or via
Accor
(to receive ALL member benefits).
Accor is one of our advertisers and
at no additional cost to you
we may receive a small compensation if you use our link (with thanks).